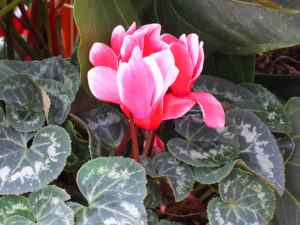 Sign up for Gay's design Classes here:
Interested in a Landscape design class?
LANDSCAPE DESIGN-CURB APPEAL
Next Class is in September, make sure you sign up.  I will take you through some of your own photo's of your yard to help you complete your own landscape design.
I will cover the seasonal plantings.  Give you an understanding of what plants do well in the Hill Country area of Central Texas.  There will be a discussion on drought tolerant plantings and deer resistant plants.